Simple And Deep, 36x36"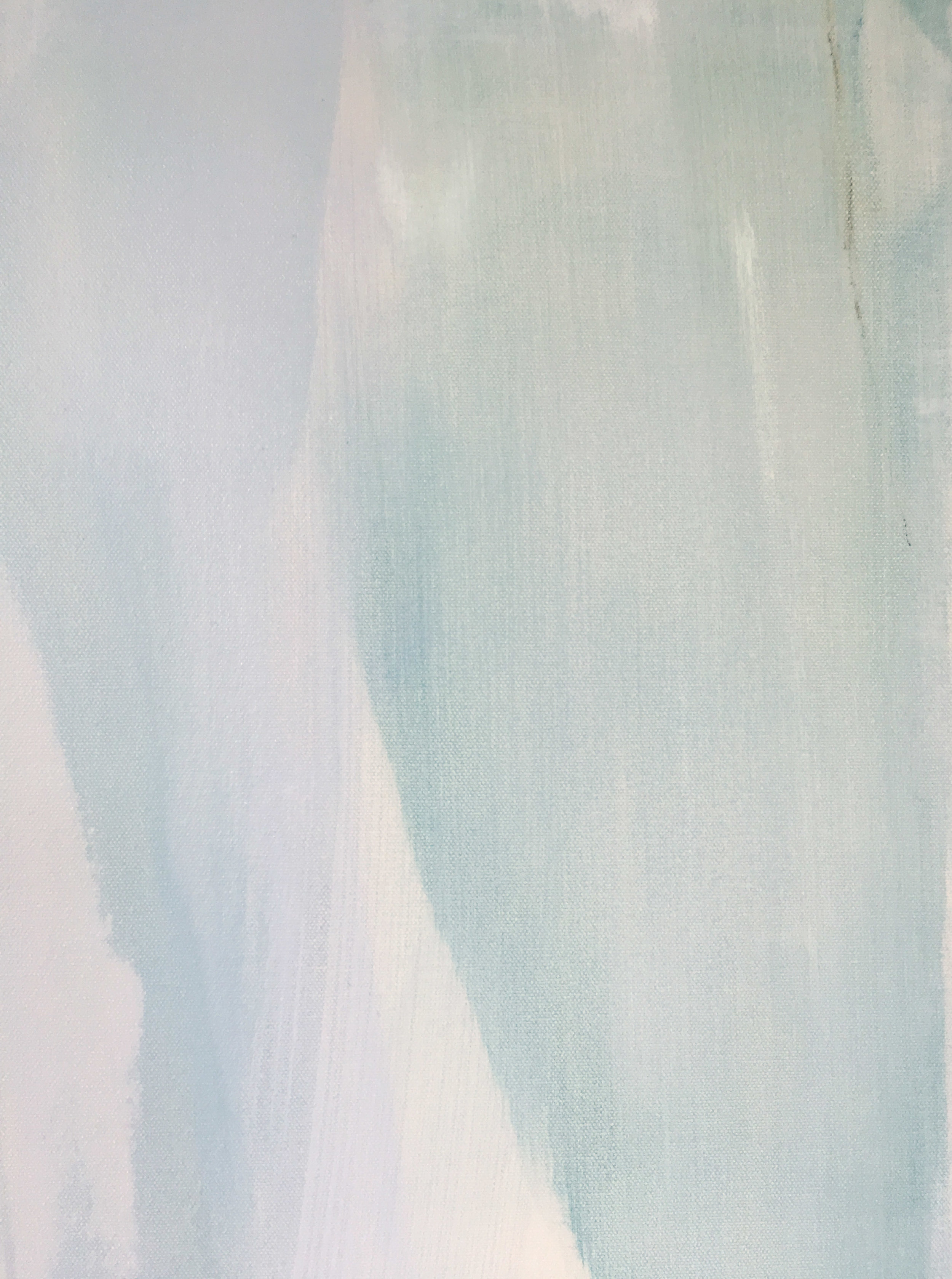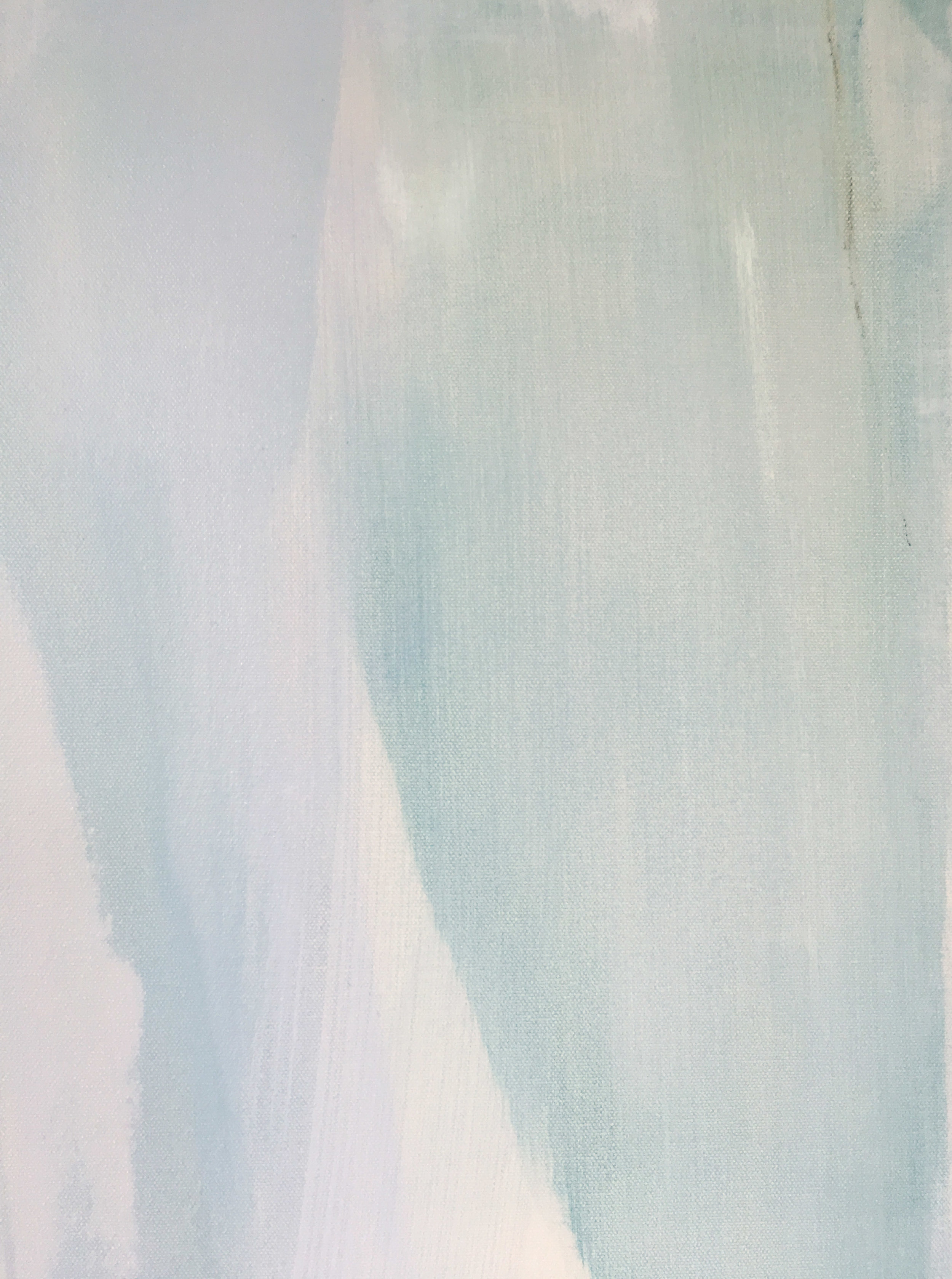 Simple And Deep, 36x36"
"Simple And Deep"
36 x 36 x 1.5" | Unveiled Series 2019
The most beautiful sea green with touches of soft blue and white. The qualities of wave-like tranquility bring 'a day at the beach' to any space.
Finished with a UV protectant to preserve color. Unframed. Signed and titled on back and comes with a Certificate of Authenticity.
-
SALE Price includes shipping within the domestic US. Choose "Original Artwork - Canvas" Shipping Option at checkout. Ships either in box or unstretched and rolled in a tube. Inquire for International shipping pricing.
-
*International Shipping invoice sent post purchase with exact shipping cost including insurance. If local to Saint Louis, you can organize a pick up at my studio to bypass shipping costs.
Feel free to contact me for additional photos of any artwork.